A collection of selected works
during my time at Dropbox Brand Studio

This page is a work in progress,
I'm still continuously adding new projects to the collection,
stay tuned!


2018 - 2020

Dropbox digital banner-ad guidelines

Simplifying and systemizing the way Dropbox works by creating a guideline that can be used to create all Dropbox banners. Not only it will make it easy for others to create but also make everything consistent.

With the numureous amount of requests for digital web banner ads—that comes in ±42 different sizes, for different platforms—this guideline steamlines the banner ad creation process.

︎︎︎ Image & planes
︎︎︎ Color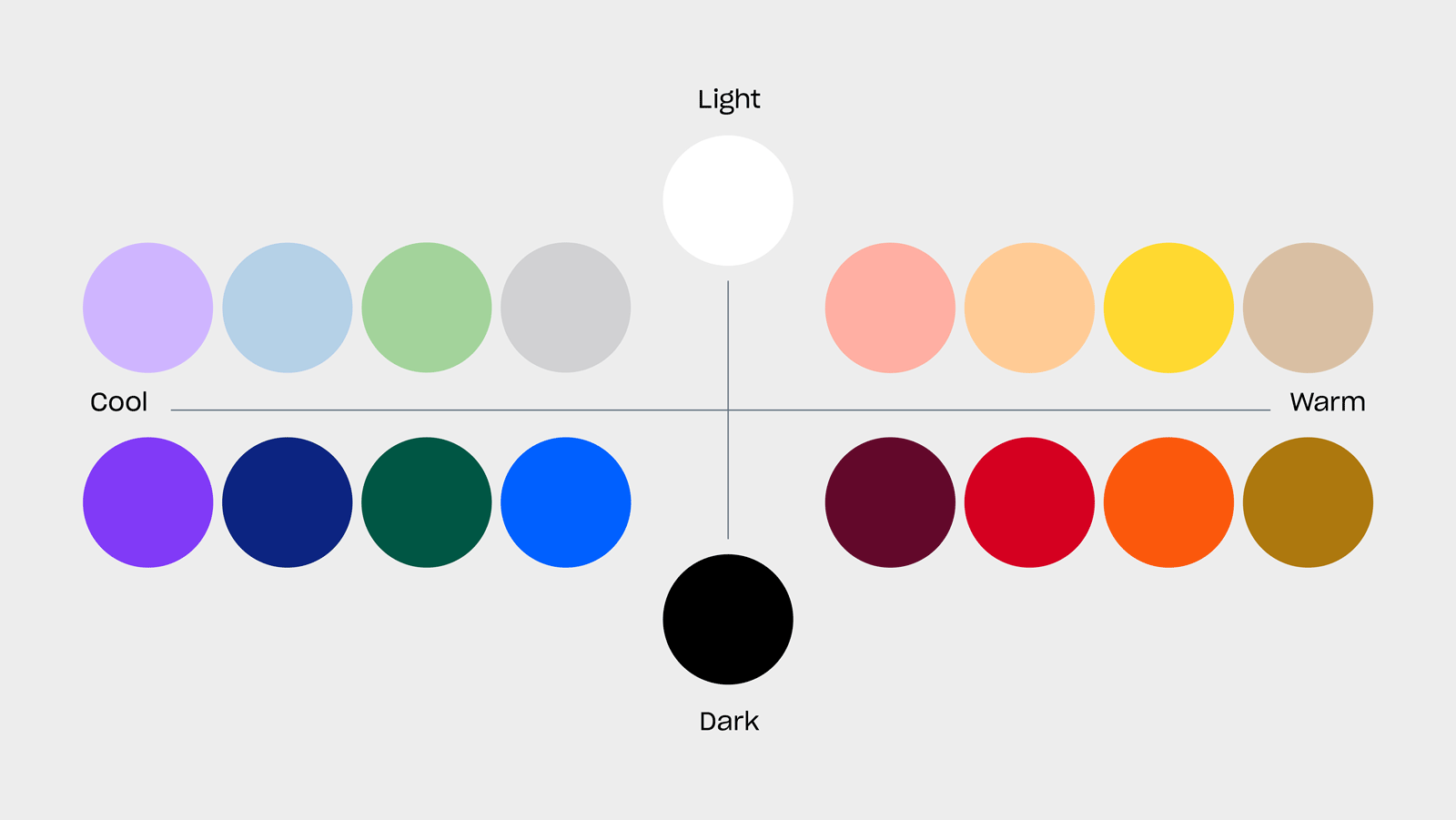 ︎︎︎ Elements and Rules

Project 02
Collaborators:

Alison Yousefi
Anya Widyawati
Kavya Sivaraman
Kelly Arce
For this project we were told to visually capture a range of emotions, feelings, vibe with the constraint of limited colors and using everyday objects to create a compelling image. One photograph to represent each word that we were given. These photos will be used as part of the Dropbox photography collection that will be used on the blog or other printed materials in the future.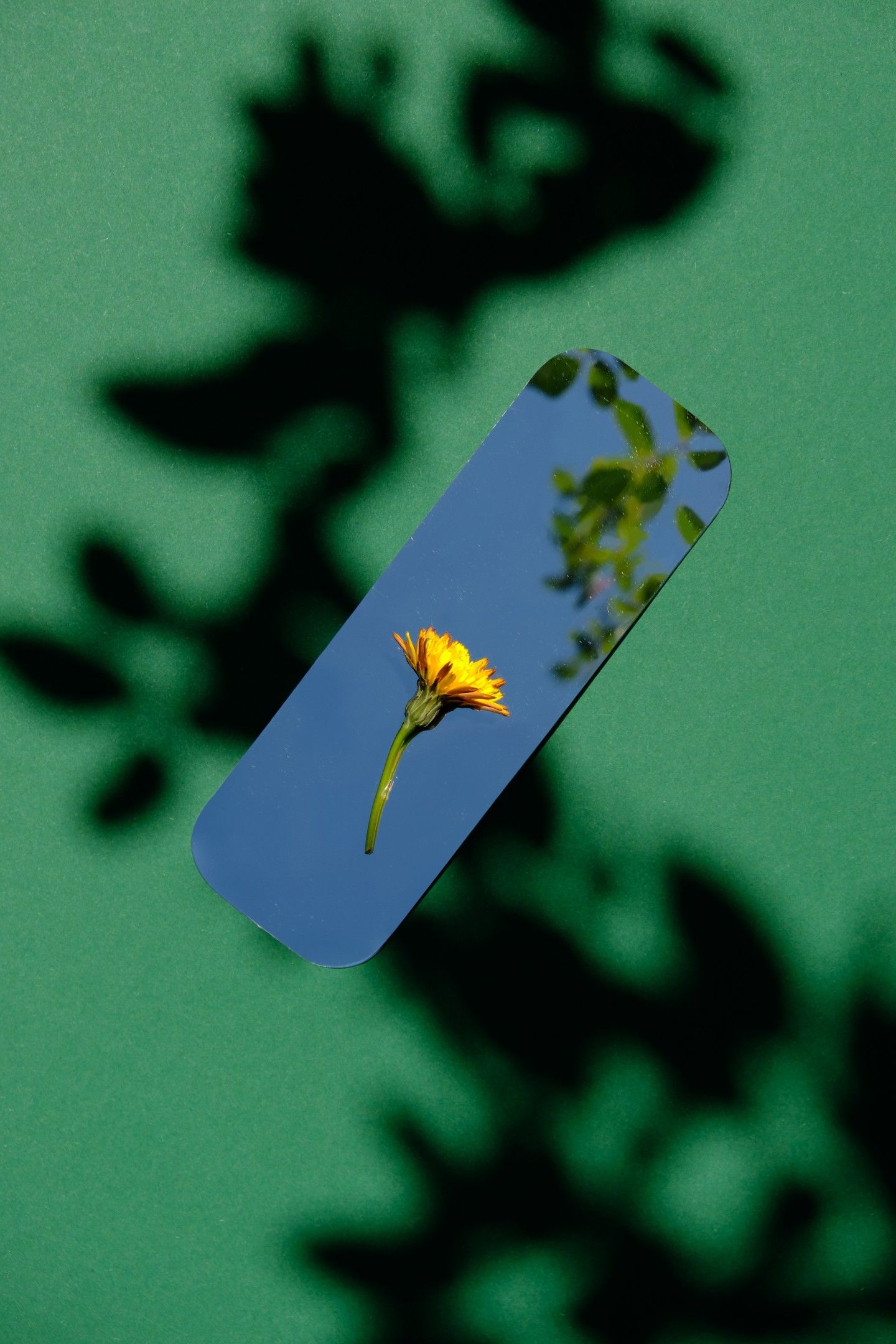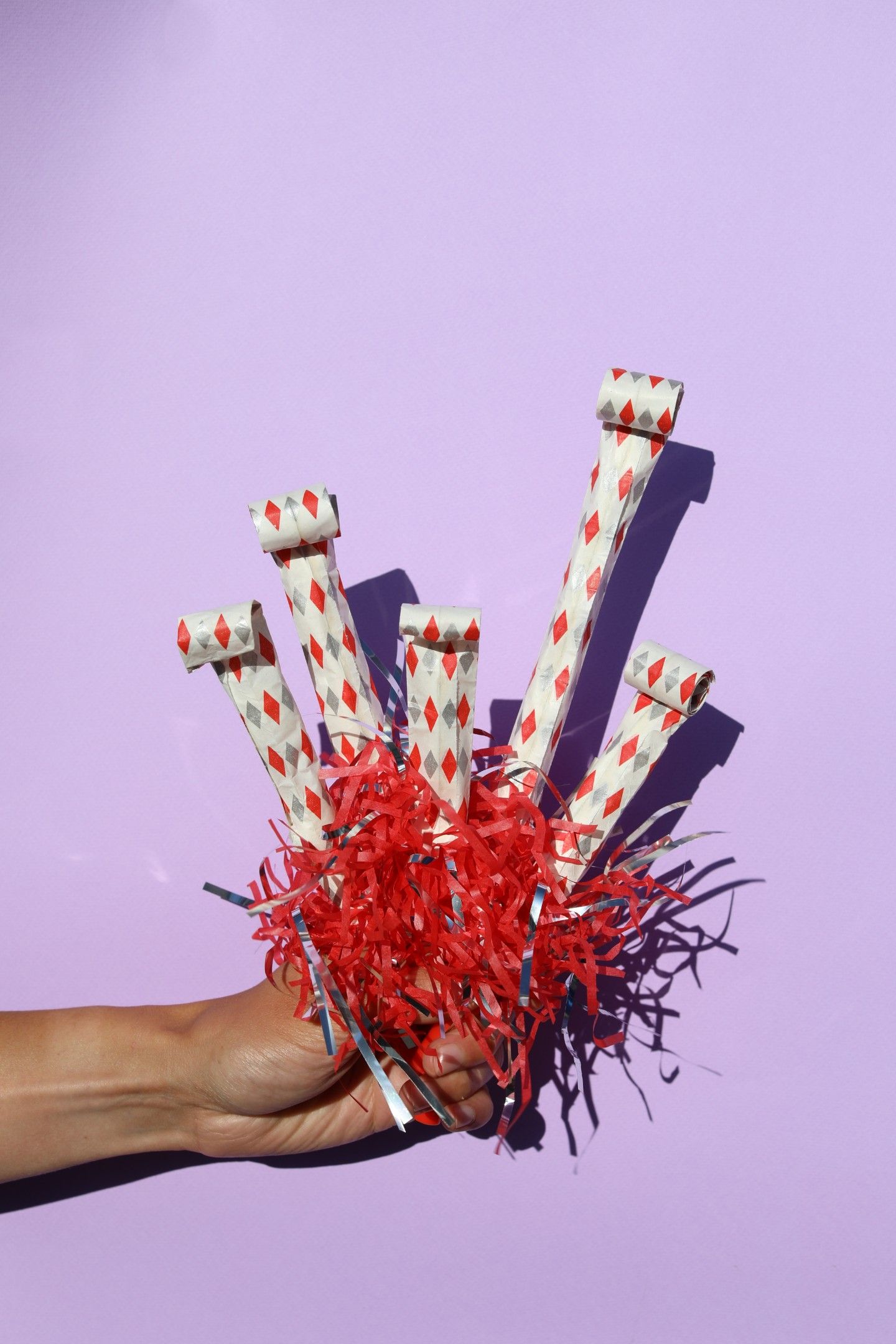 Dropbox icons


Creating a system of iconography that incorporates the style elements of the Dropbox brand typeface, Sharp Grotesk. This creates a seamless and harmonious relationship between typography and iconography. Using bold and geometric shapes with a symmetrical and consistent look, the icons ensure readability and clarity, even at small sizes.


Allies Against Slavery
Building a world where everyone is free to flourish, Allies Against Slavery is an organization helping with human trafficking in Texas. By making victims visible, helping people work together, and sharing vital information, we're creating a compassionate movement to put an end to human trafficking.

AAS harness the power of technology, data, and partnerships to combat human trafficking – identifying victims through their 'Lighthouse' software to connect victims and coordinate them with quality care, and also understand trends in where they are occuring to respond quickly to trafficking in ther communities.

Each year, the Dropbox Brand Studio picks an organization to contribute their design towards. After learning more about AAS, we created a brand refresh, refining their branding and emphasizing their messaging
︎︎︎ See more of this project ︎︎︎
Dropbox Blog Illustration

Illustration is a huge part of the Dropbox blog visuals. Working with a team of writers, I visualize the product and features mentioned in the blog through metaphorical illustration.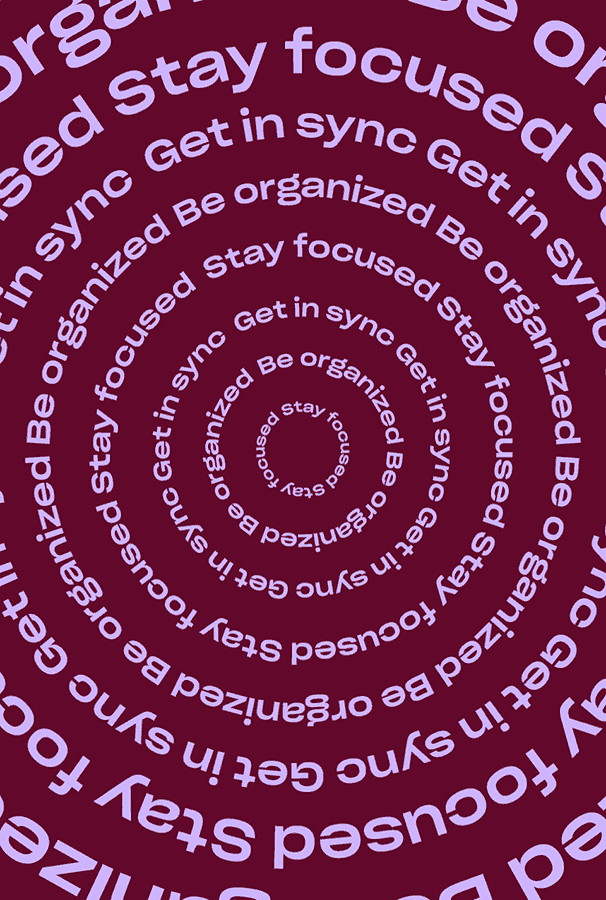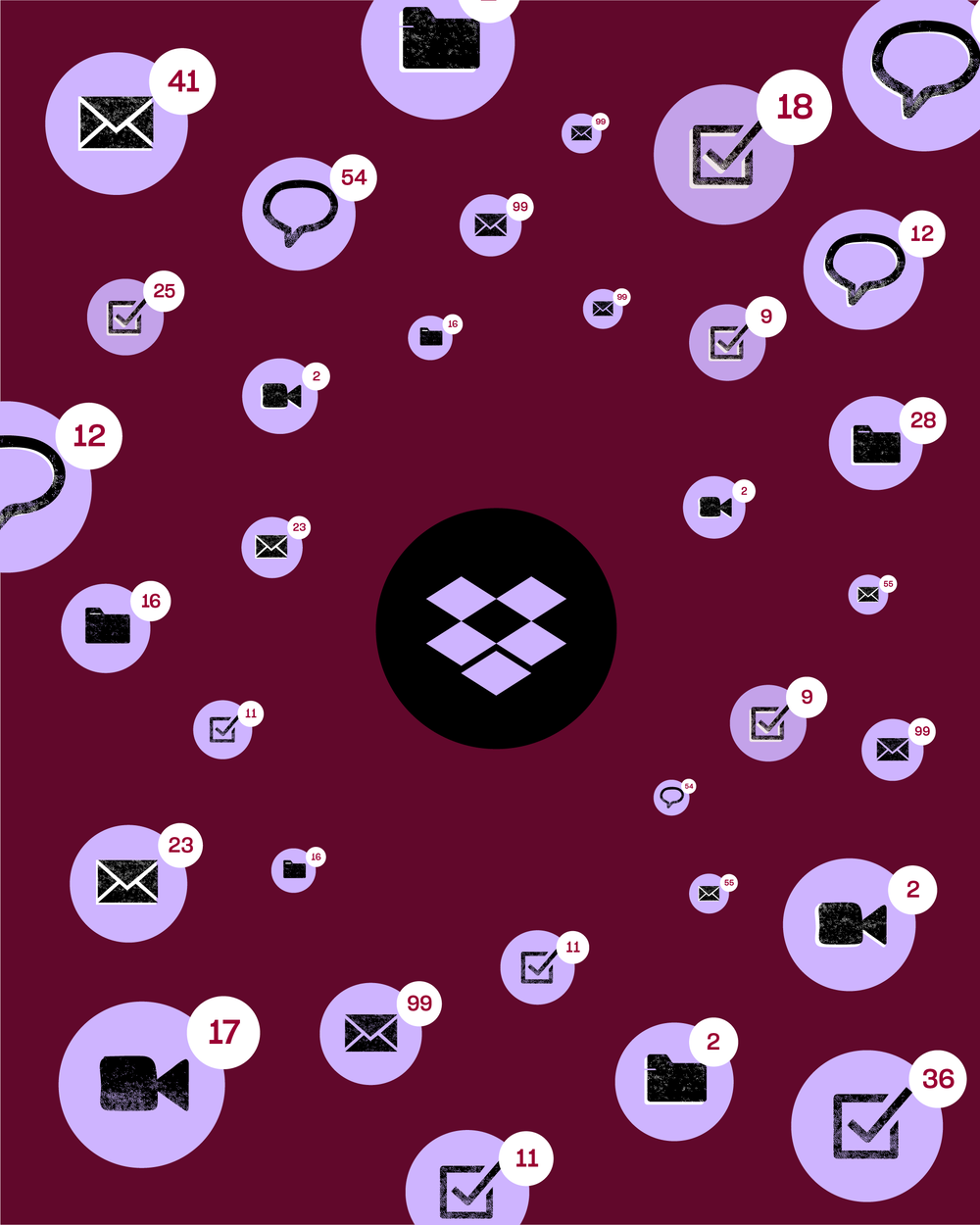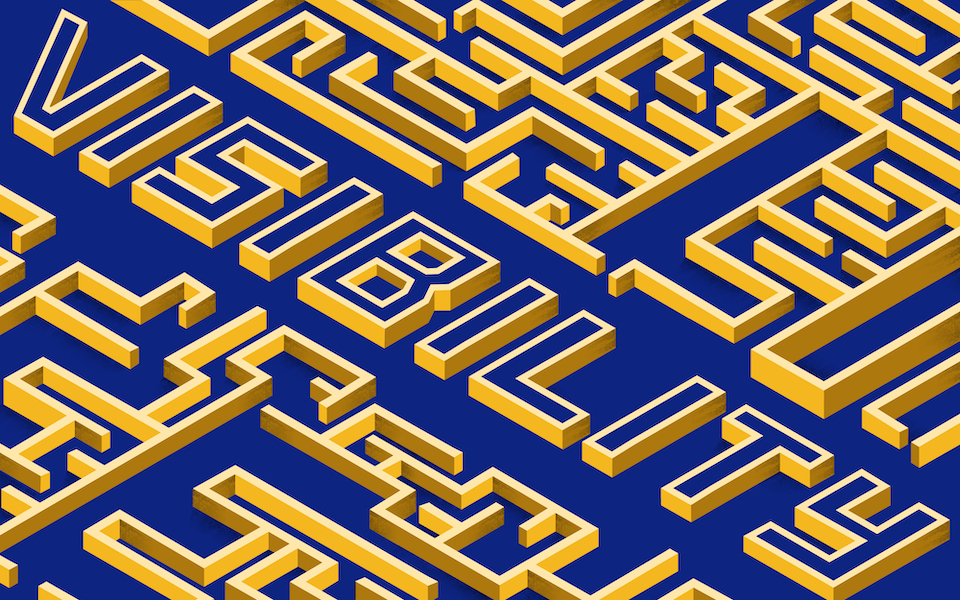 Dropbox Passwords


Dropbox Passwords lets you seamlessly sign in to websites and apps by storing your passwords. The Passwords app remembers your usernames and passwords on all your devices—so you don't have to.

With a team of designers, I've contributed to the project by creating the onboarding process visual. This onboarding helps users understand better the main benefits of the app, how to use it and log in to the app.