Permission to Speak
Branding, Print
Dropbox
Finding—and using—your voice can be a really difficult thing to do. Many of us have been trained from a young age to take a seat, to raise our hands, to ask for permission to speak. Even the most accomplished, most outspoken, most self-aware of us still end up taking a backseat—often unconsciously—when we should be standing up and shouting. —LaDonna Witmer
Permission to Speak is a platform/movement/call to action that seeks to guide people on a path of self discovery and creative empowerment. The program includes writing, speaking, and workshops that drive messages of Permission to Speak and Your Voice is Your Power.

Permission to Speak is a talk and workshop created by writer and editorial director LaDonna Witmer. It is a journey of finding our own voice – helping audiences understand why their voice matters, and recognize the things that silence them. Started in 2019, Permission to Speak has gained momentum and has developed into its own program, happening in multiple countries throughout this year alone. For this reason, we are looking to create a unique look and feel that will help the program stand out on its own.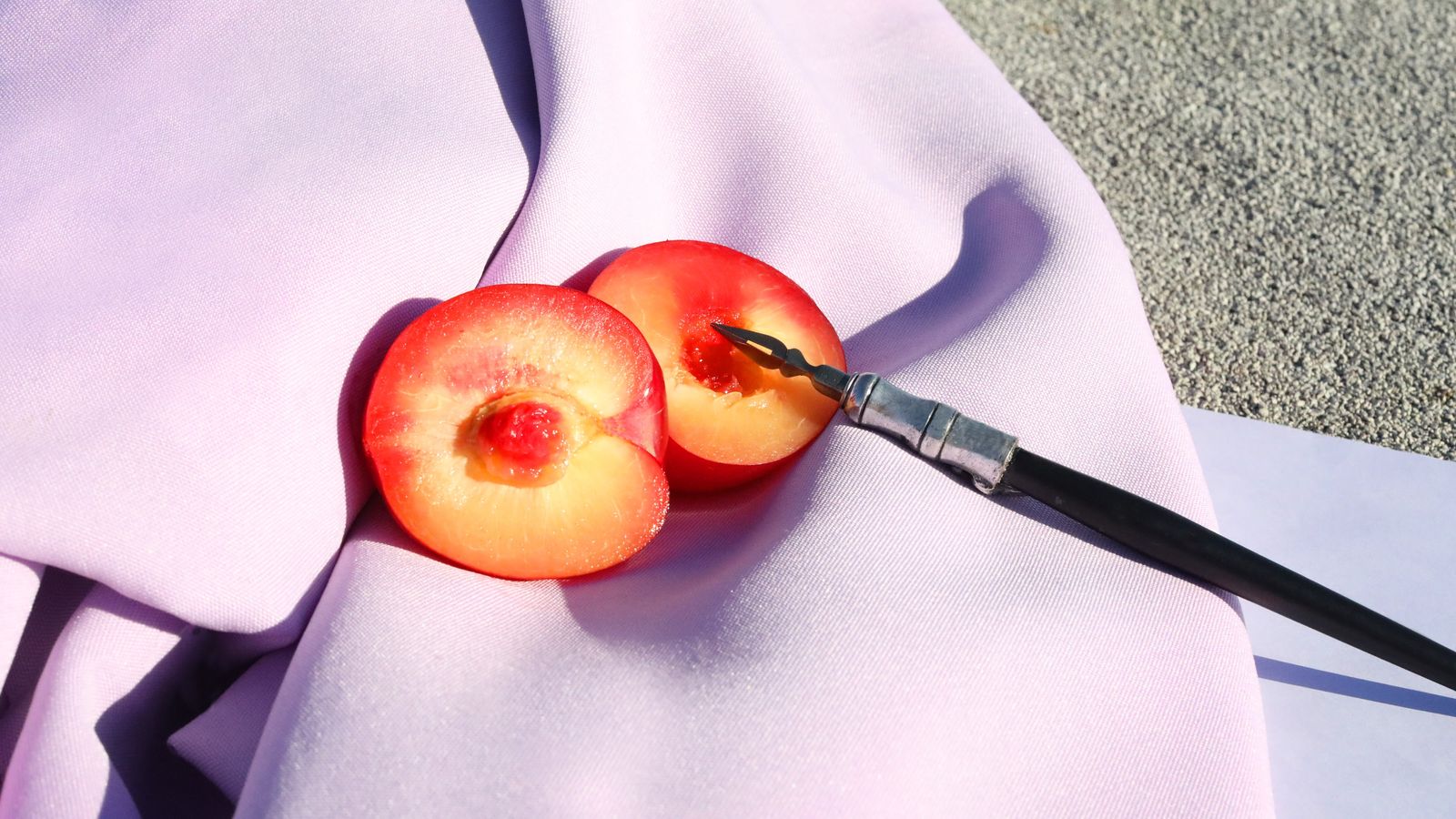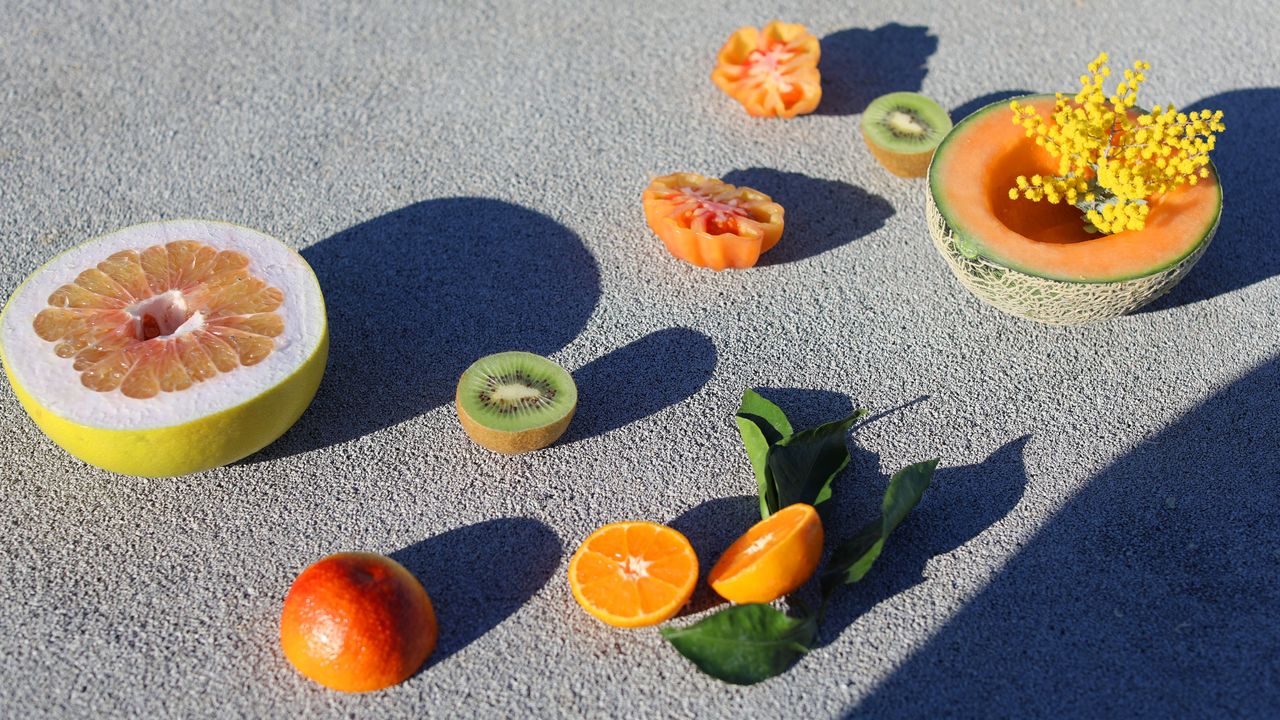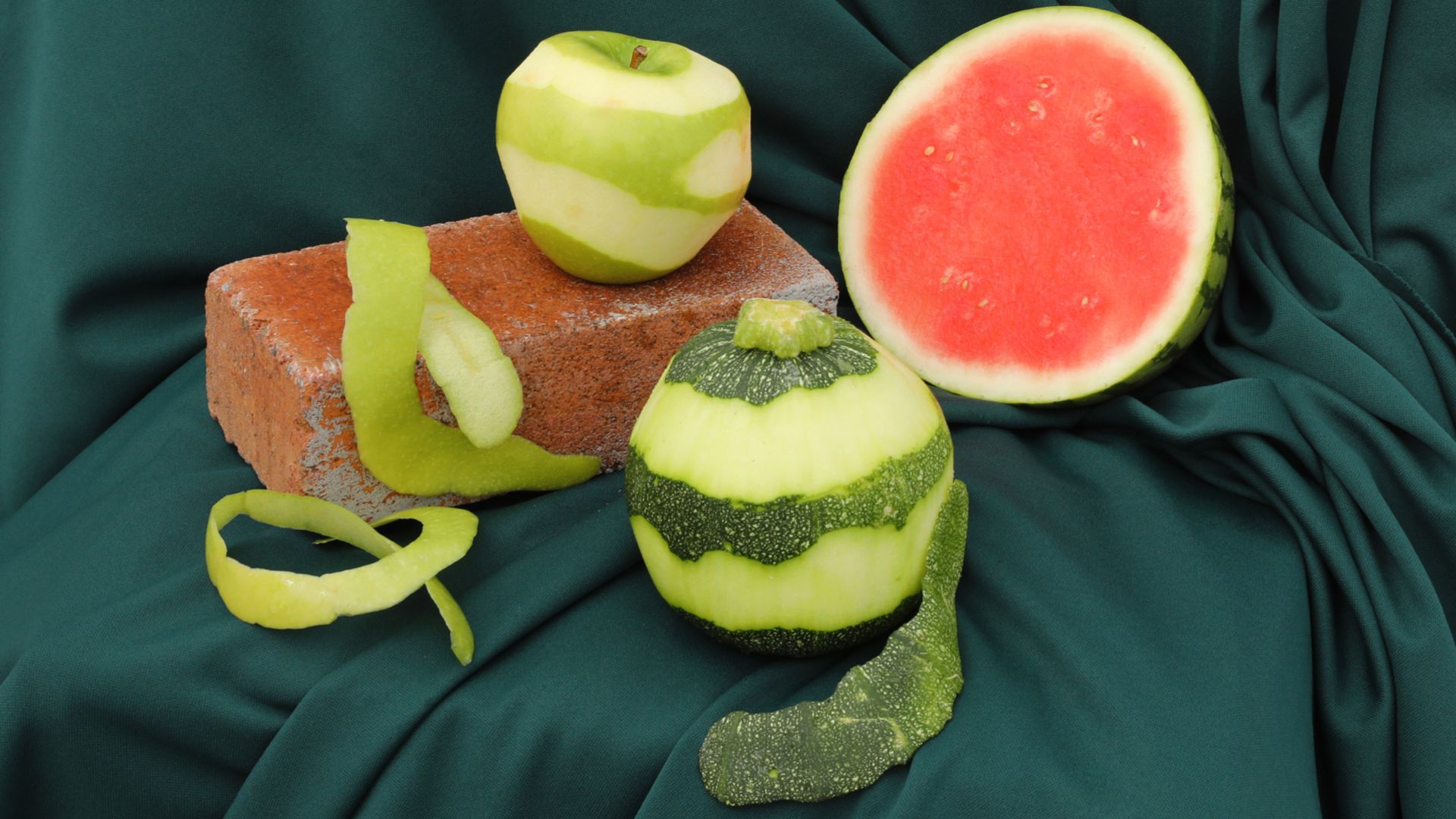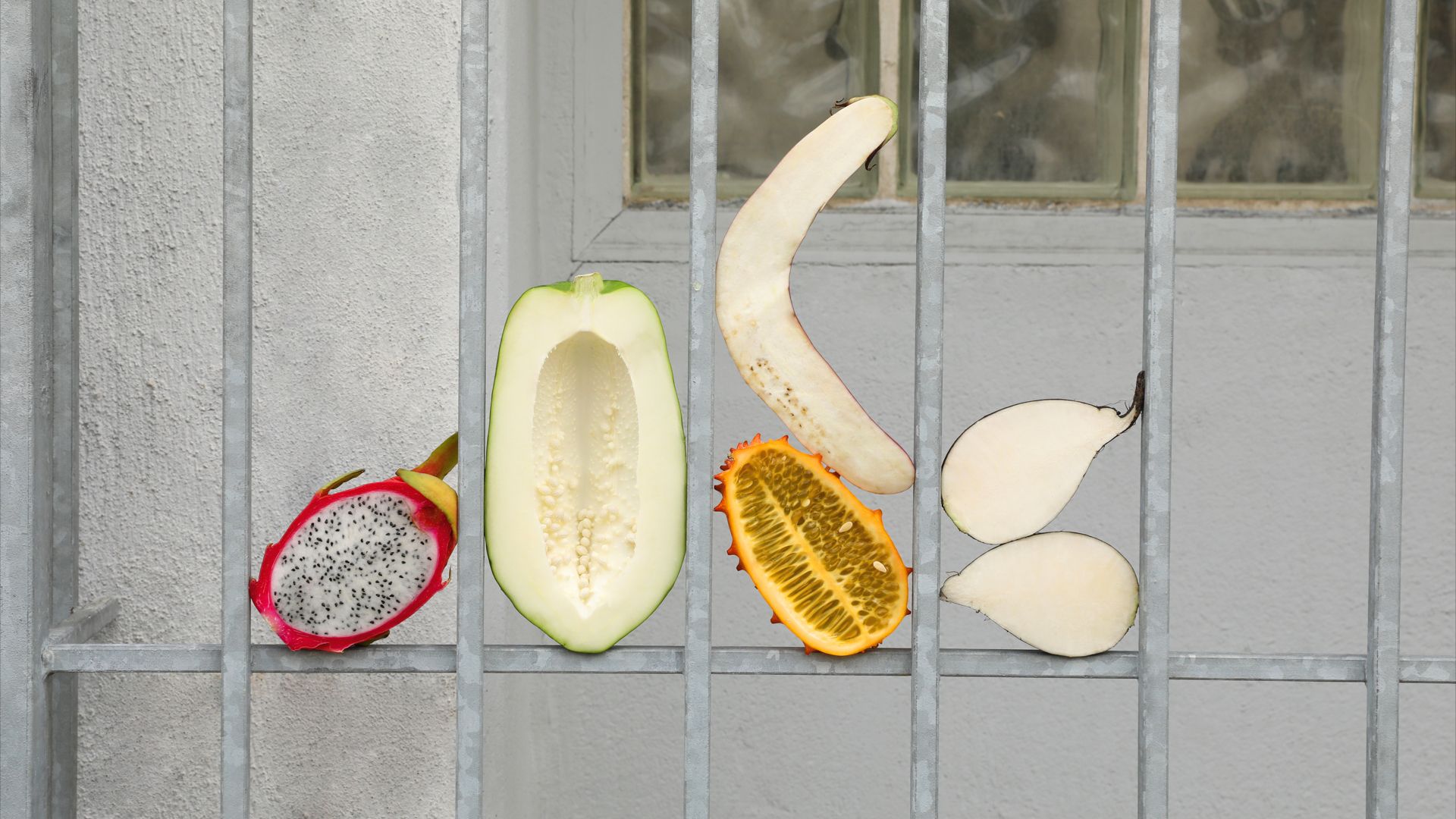 The super-fun image pomegranates and other fruits are used to convey the idea of opening up the fruit, seeing what's on the inside. Part of what its trying to communicate to people is that this is not about your personal brand, or what's trending now, or how many followers this will net you. Its about opening yourself up and showing the world what's happening inside you. So the idea of taking fruit with unexpected insides, like a dragonfruit or durian or something, and using that as a metaphor, is really intriguing.
Permission to Speak is about finding and using your own unique and honest voice. As part of the identity, photographs of fruits are used to communicate to the metaphor of opening up. Using exotic fruits to visualize showcasing our authentic self to the world and whats happening inside you to your inner core.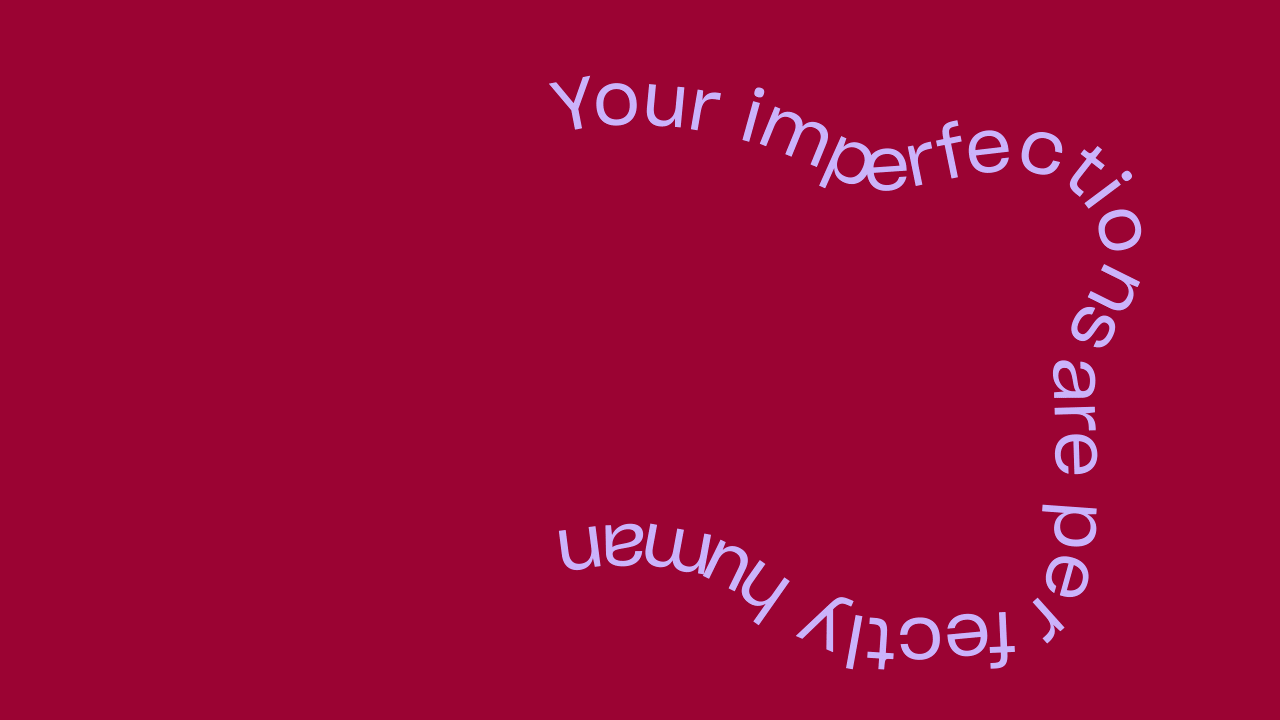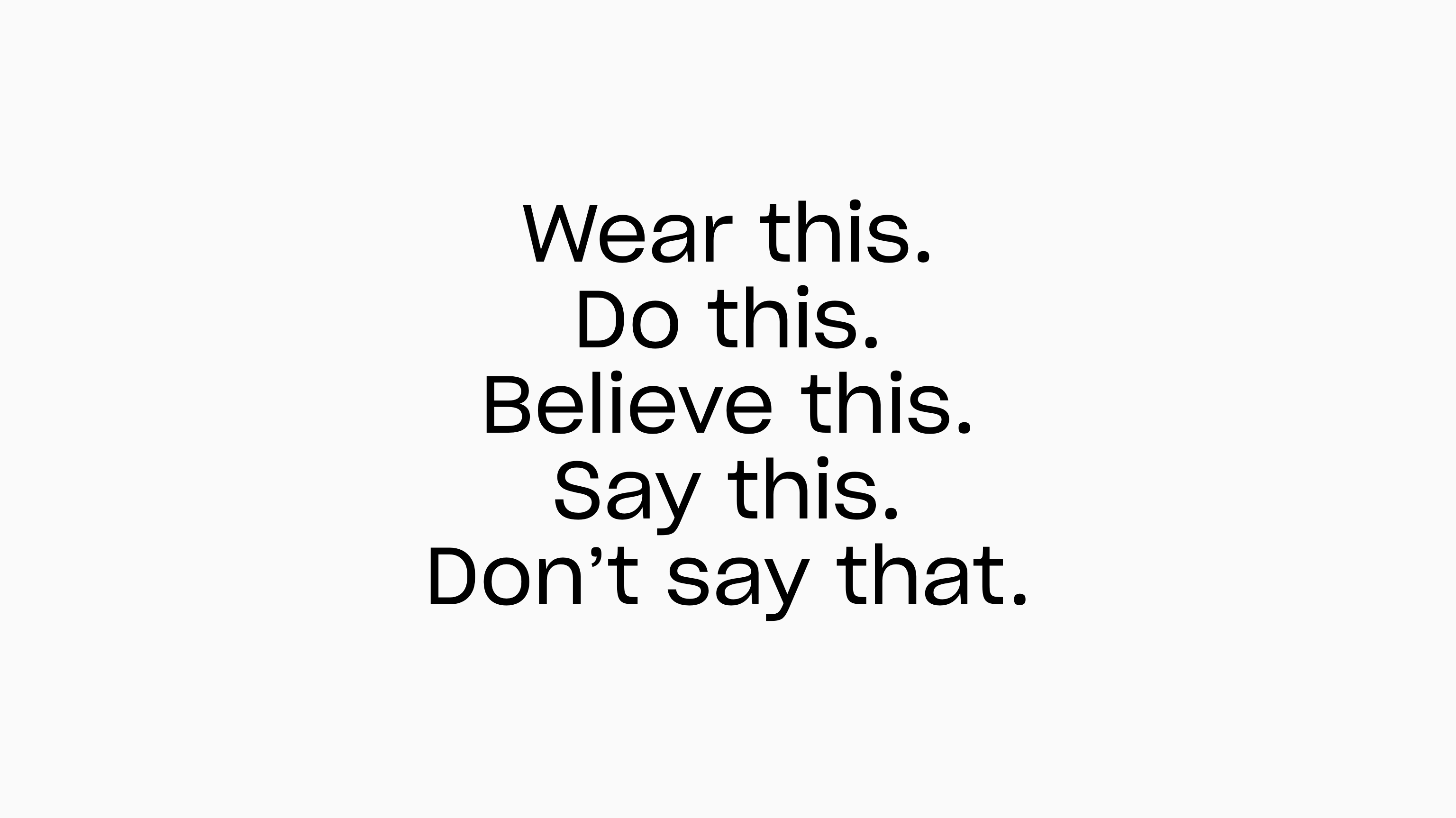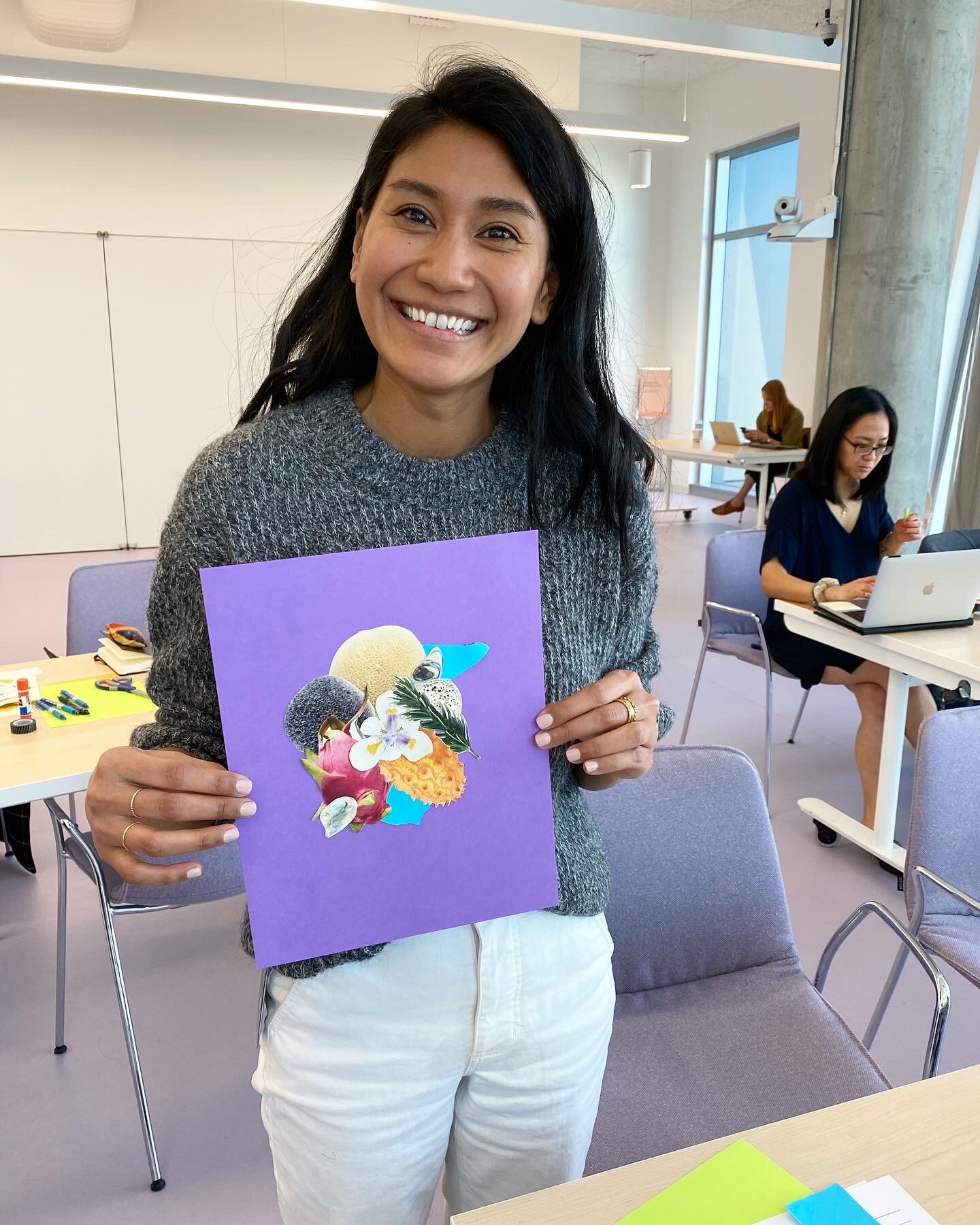 Watch the talk "virtually"! ︎︎︎