REUS
Branding, Print
PT. Reus Fantek Indonesia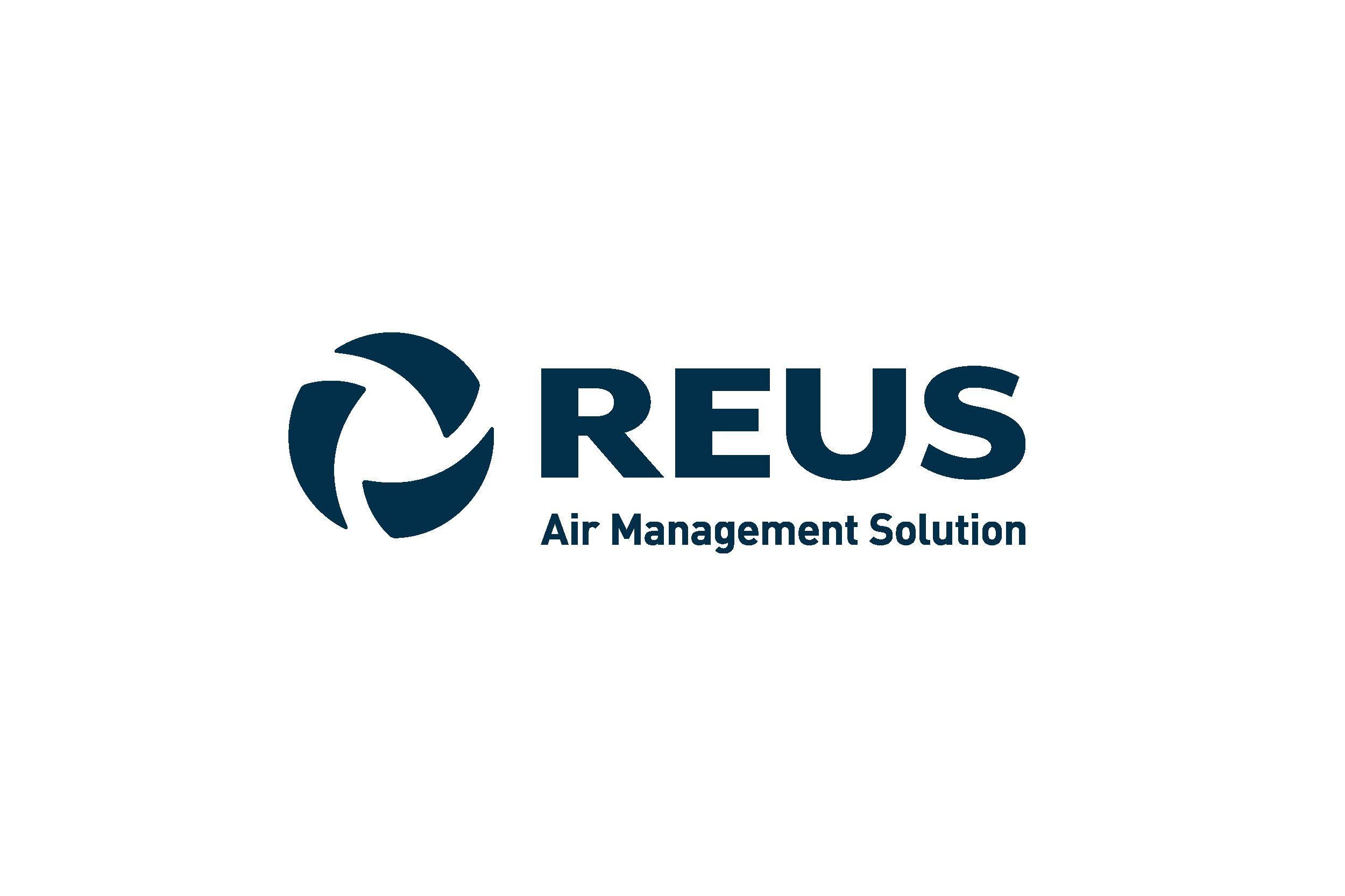 PT Reus Fantek Indonesia is currently expanding its industrial footprints in Indonesia. Specializing in the manufacture of centrifugal blowers and axial fans, focused to serve local Indonesian industries.

Their fans are customizable for use in various industries such as: cement industry, power plants, pharmaceutical, food and beverage, chemicals, marine, petroleum, as well as oil and gas. In addition, they also manufacture other industrial machines such as dryers, dust collectors, heat exchangers.

For this project, the goal is to establish a new identity by creating an icon that best represents REUS Fantek Indonesia's values. Some of the things that stood out is REUS' continuous reliability for our customer, their precision & attention to detail in all the aspect of their work and product. Last but not least – most importantly, REUS prides itselves to be the Air Management Solution. With this in mind, we created a logo highlighting these few keywords: Continuous, Precision and Movement.